mazagran is proud to announce its new release: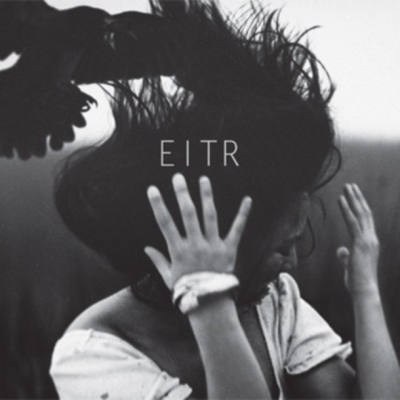 ***
EITR – trees have cancer too
(150 gr LP, 350 gr carton cover, 150-copies limited edition)* – 16.00€
Pedro Sousa – Saxophones, Electronics
Pedro Lopes – Turntables, Electronics
||
[Cover elaborated from Photo by Mark J Sebastian (CC BY-SA 2.0)
flickr.com/photos/markjsebastian/6838036701/in/photostream]
||
EITR. Líquido, de viscosidade elevada, entre o âmbar (Pedro Sousa) e gasoso (Pedro Lopes). Música sempre dual, eternamente renovada, no tempo presente (gravada ao vivo), na primeira pessoa do singular.
||
Duo of Pedro Sousa and Pedro Lopes, two portuguese young musicians, and some of the most exciting in the plastic, tonal and energic exploration of sound in a long time. Using sax (Sousa), turntables (Lopes) and a communal use of electronics, their music is admittedly nervous, obsessively bent over the following moment. Unlike other past forms of improvisation more concerned with listening and a certain purity of sound, this search is as focused as much as frantic in the pursuit of a new dialogue of sonic matter. Lopes' is an impressive turntablist, and the amount of simultaneous events he manages to orchestrate is a rare feat in that instrument, while Sousa is an extremely caustic blower – he finds melody through pure sound, and from that essence gives rise a deeply personal lexicon, of a new improv, extremely vibrant and affirmative.
||
||