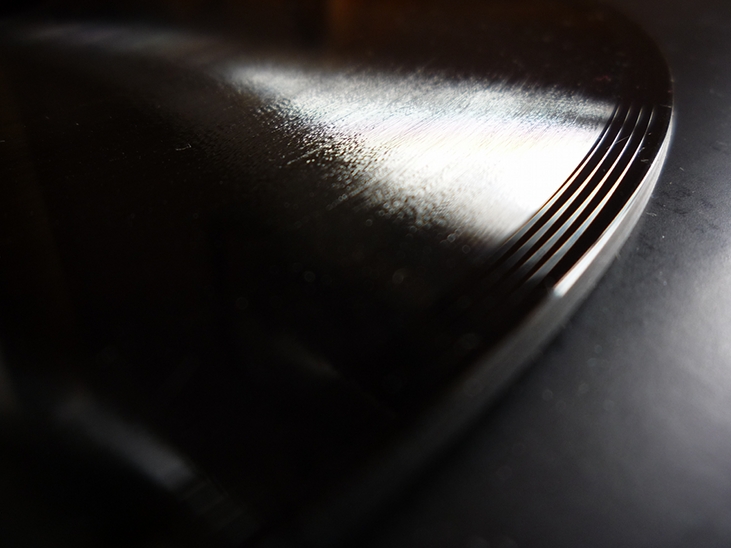 david maranha and gabriel ferrandini – a fonte de aretusa
150g LP, 3mm 400 gr carton cover
"A fonte de Aretusa" is the convergence between the legendary organist David Maranha and the free-form young revelation drummer Gabriel Ferrandini. Based in Lisbon, Portugal this duo started in 2010, with regular rehearsals and concerts that lead to this first album that captures a bloody free live act where the music is pulsing and vibrating over a droning flow of sound. 42 minutes (here divided in two, due to vinyl restrictions)  of a massive attack to the listener among free percussive frames and brutal organic drone merging together into a powerful and permanent movement of vivid music captured in one of their first live performances at ZDB venue.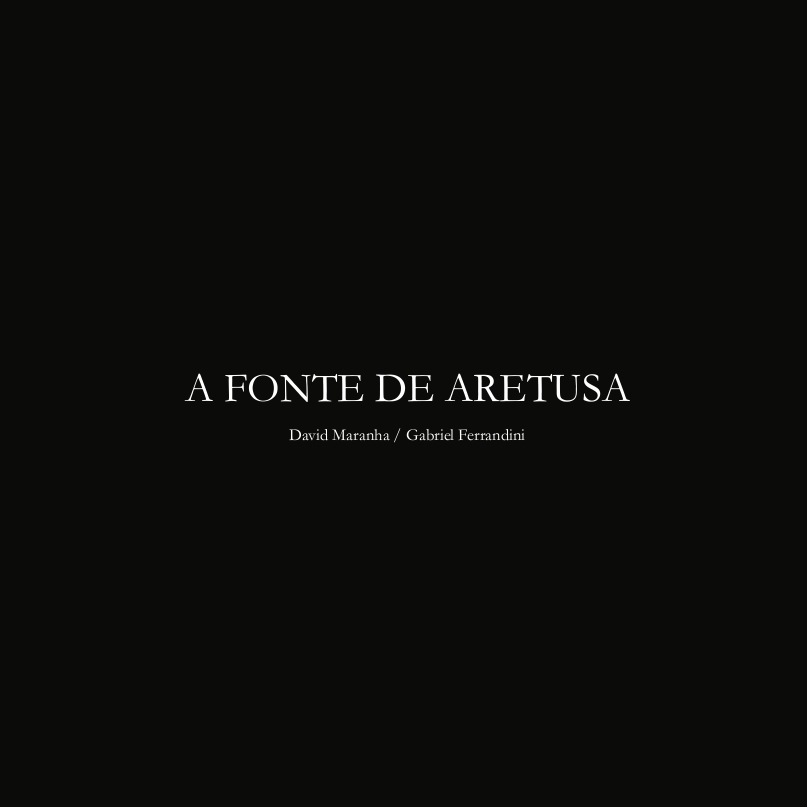 side a – 21'36"
side b – 20'11"
david maranha – hammond organ
gabriel ferrandini – drums and percussion
mz002_maranha/ ferrandini_1 by mazagran